It's fun to celebrate Thanksgiving with drumsticks and your favorite cranberry sauce recipe.
Over your holiday table this year, humor everyone about the tradition that tells us about Thanksgiving referring to the Pilgrims celebrating the bounty of their harvest with Wampanoag tribesmen in colonial Massachusetts in 1621.
Then drop in this dollop between bites of pumpkin pie and cheers/jeers for Dallas and Detroit depending on your NFL affinity.
Pretty cool that the real Thanksgiving, the first Thanksgiving, originated in Charles City County!
Hm. Go on your cousin says, stuffing in a bit more stuffing.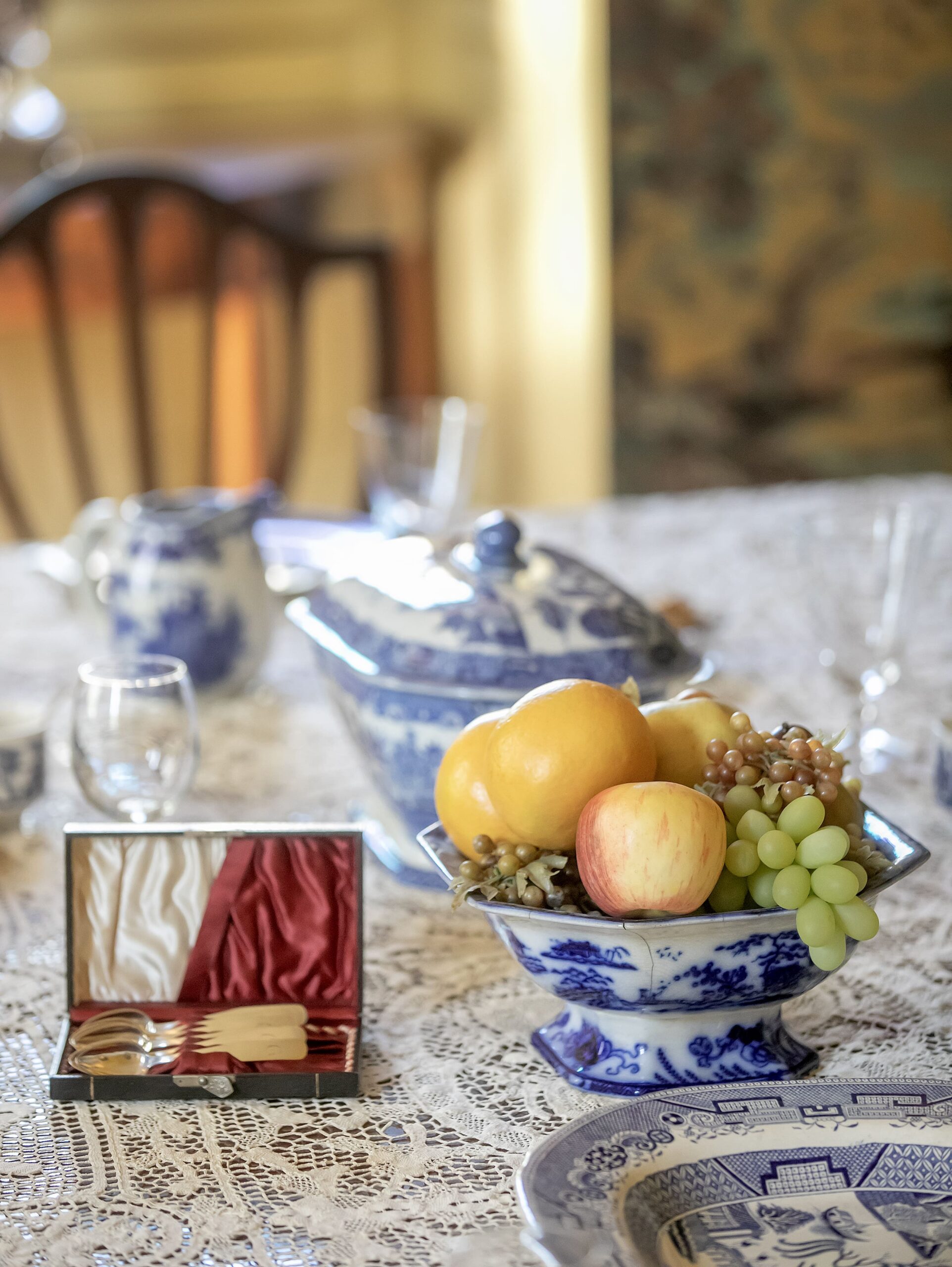 Virginia history tells us Thanksgiving dates back to 36 Englishmen sailing on the Good Ship Margaret, a voyage organized by the Berkeley Company after receiving a land grant from King James I. The intention was to form a settlement in Virginia that would be known as Berkeley Hundred. John Woodlief captained the 2½-month expedition that arrived on the shores of the James River on Dec. 4, 1619.
Dude! your grandma blurts out, piling more sweet potato casserole onto your plate. That's two years before Plymouth Rock!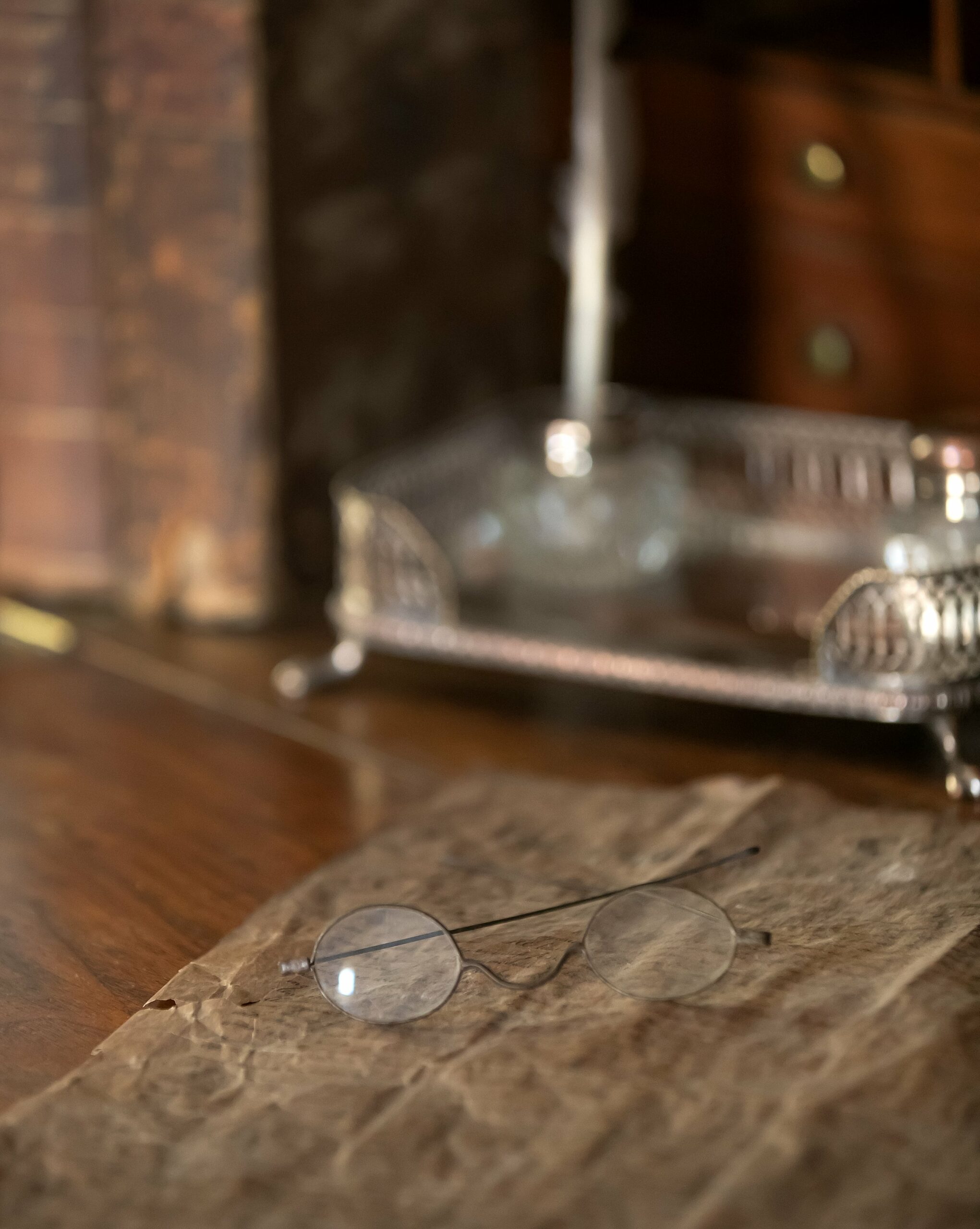 Well, yeppers, Gran! Documents known as the Nibley Papers tell us that the charter required that the day of arrival be a "day of Thanksgiving" to God for their safe passage of the New World. The day of prayer was considered somber and reverent with no signs of turkey and taters.
Woodlief became Berkeley's first governor and embraced keeping the day holy. The first Thanksgiving is commemorated by a historical marker at Berkeley Plantation in Charles City County. What's considered Virginia's most historic plantation that includes the oldest three-story brick house in the Commonwealth and nearly a quarter mile of magnificent gardens is a must-visit for history buffs.
While many don't connect the first Thanksgiving to Virginia, 18 days before we lost President John F. Kennedy in 1963, he issued a proclamation recognizing our forefathers in both Virginia and Massachusetts.
Berkeley Plantation celebrates its sacred spot in history at the Virginia Thanksgiving Festival, held this year on Nov. 5. It's a family fun day with re-anactors, games, dancing, demonstrations and vendors showcasing handmade crafts and jewelry.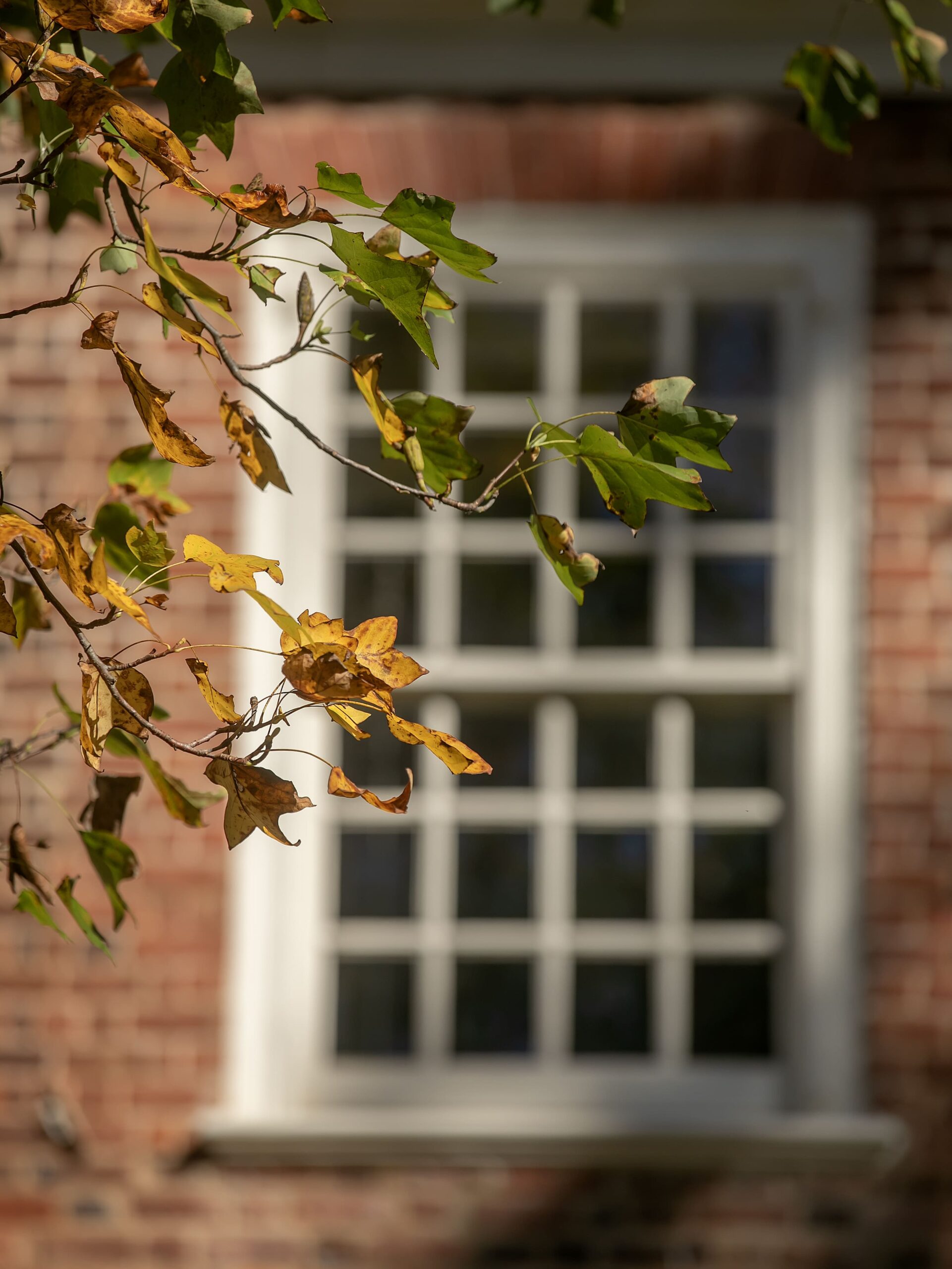 However you commemorate Thanksgiving this year, share its true history and Charles City County's special place in it. And yes, more pie, please!
*Consociate Media has the pleasure of working for Charles City County, helping develop its tourism brand.