Sgt. Damon Radcliffe of the York-Poquoson Sheriff's Office can't tell you for sure where his desire to serve comes from.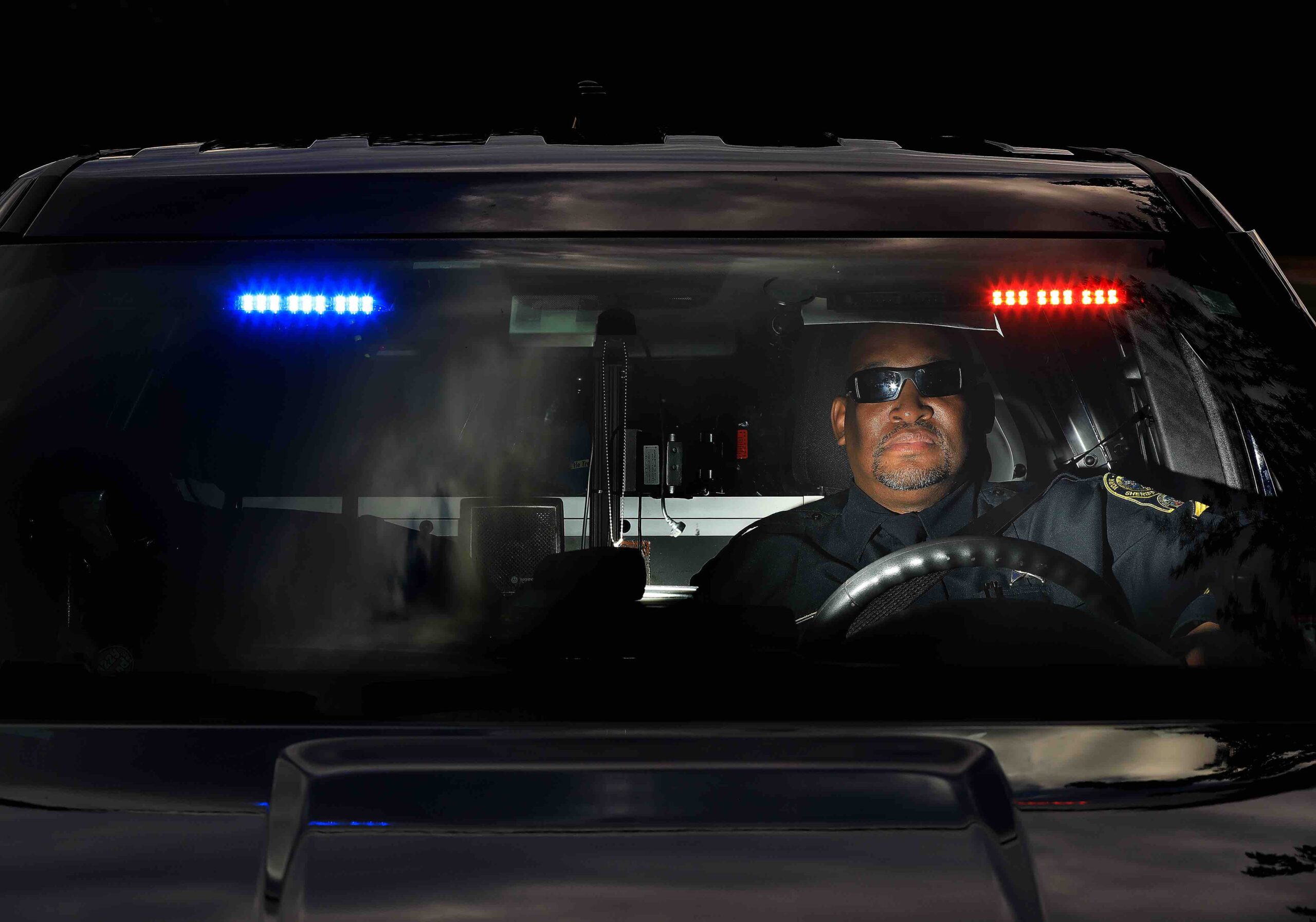 It's just always been there, he'll tell you, humbly.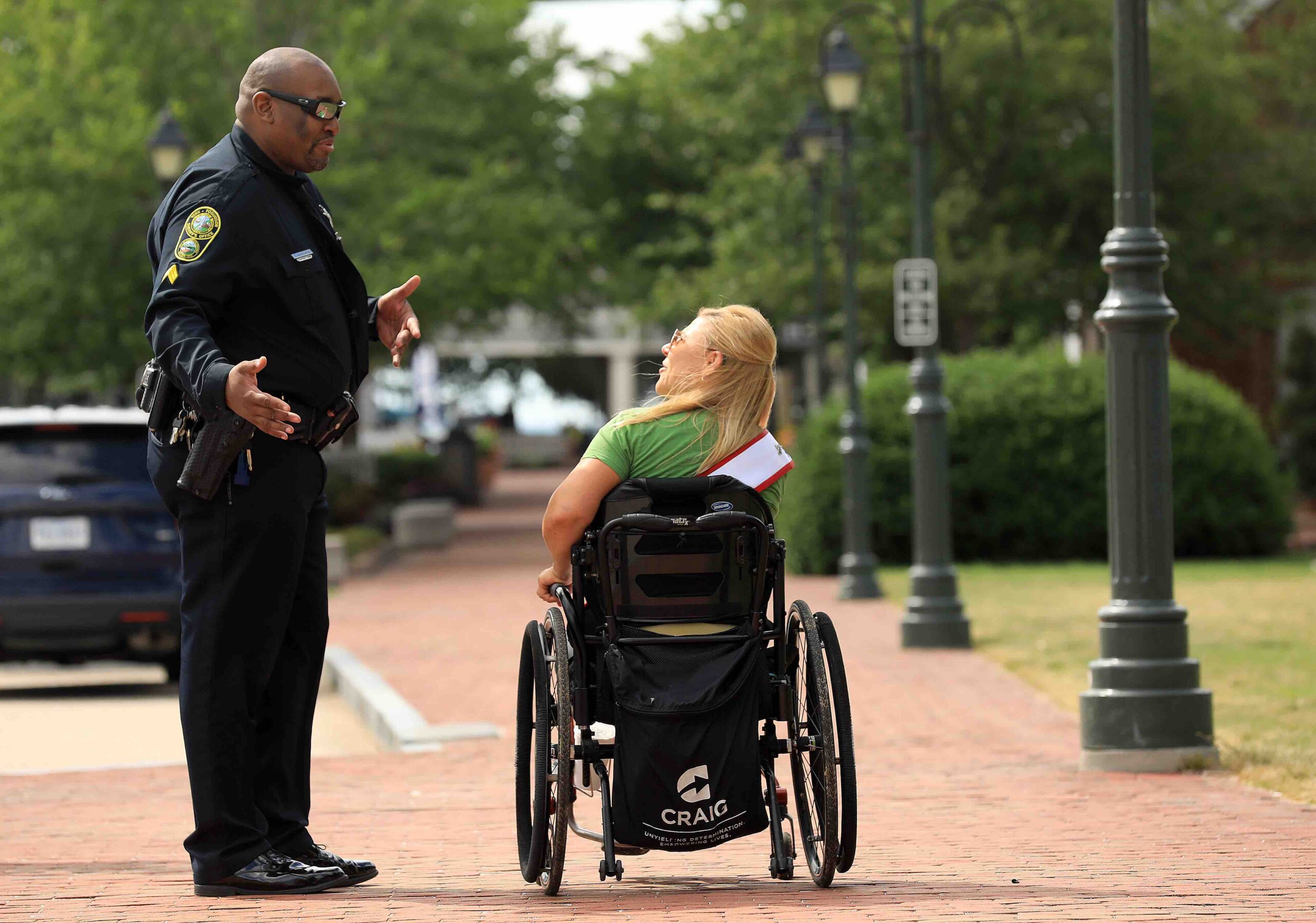 What's also there is a family legacy of service – a brother in the U.S. Marine Corps, a grandmother who did so much good in the community that a road was named after her, and a great-great grandfather who was born a slave in James City County and went on to earn the Medal of Honor fighting for the Union Army's 38th U.S. Colored Troops during the Civil War.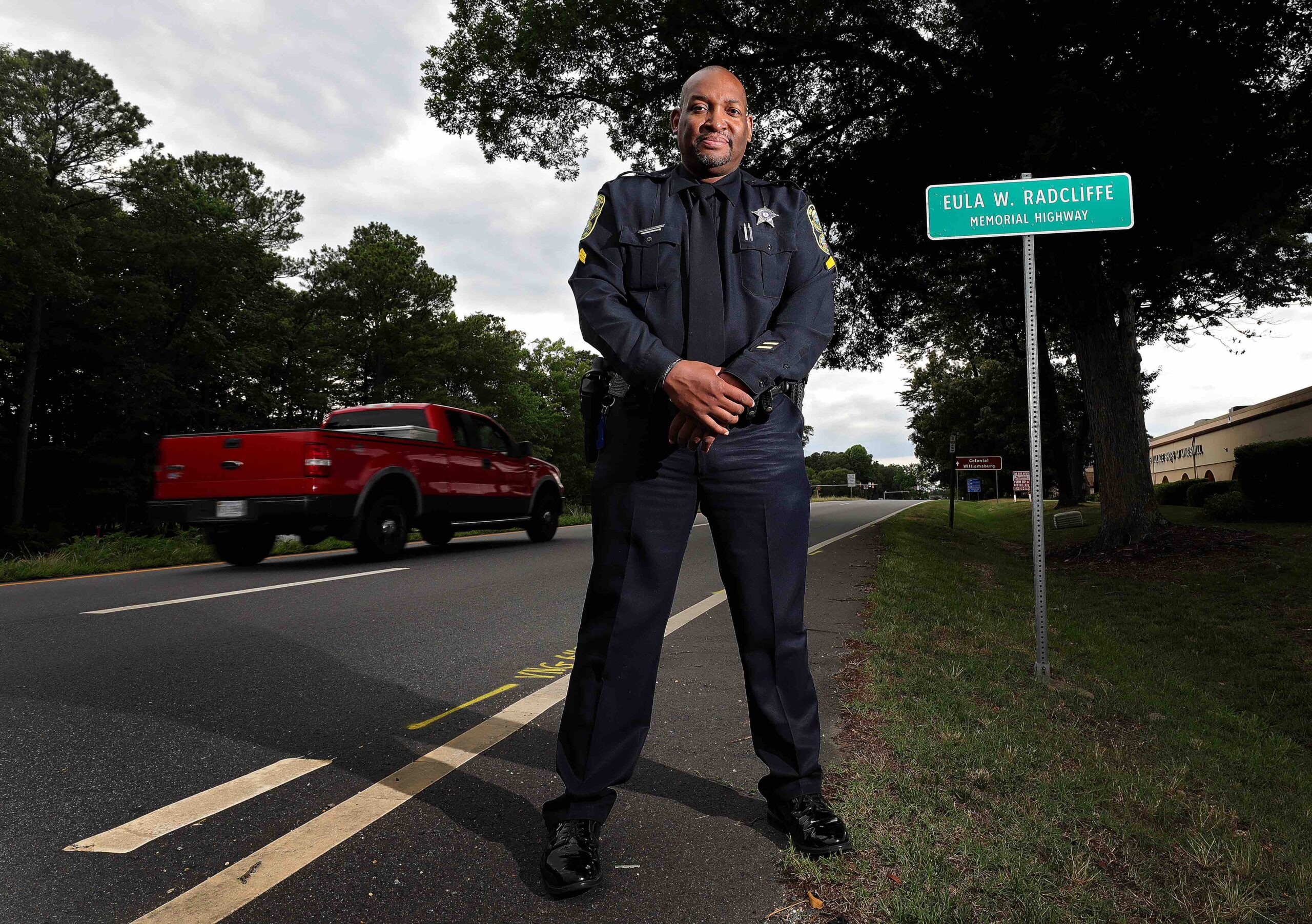 Listen to Damon's story in this video here, part of an occasional Consociate Media series of STORIES OF STRENGTH from across our community.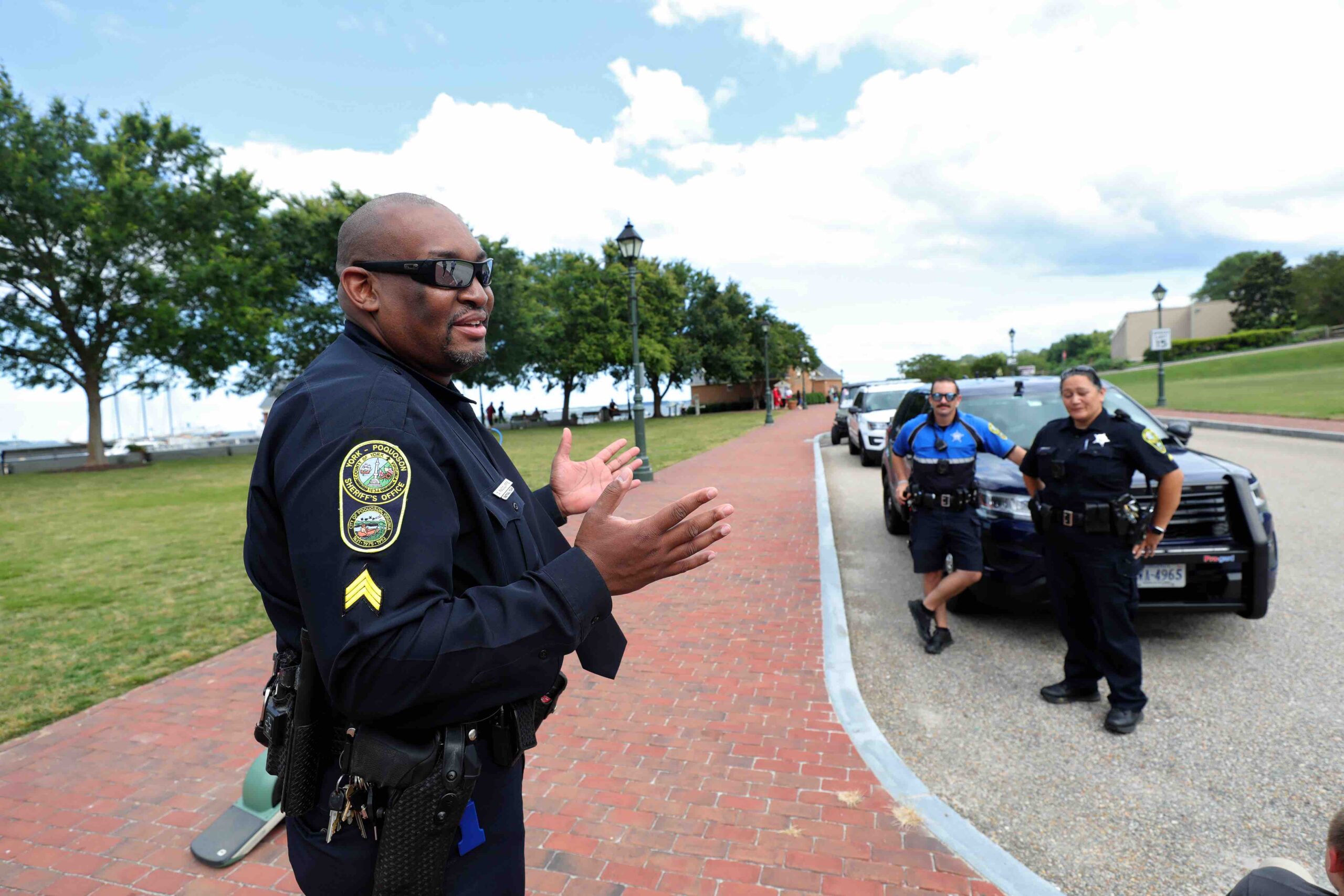 Damon hopes his family "legacy can inspire another generation of service and commitment."
We do, too.