Alewerks Brewing Company and Habitat for Humanity Peninsula and Greater Williamsburg are two treasured Consociate Media clients.
We share the values of both, especially the strong sense of community integral to their missions. Alewerks is a craft brewery, and the local Habitat affiliate is a nonprofit, but team members at both feel as rooted and invested in the communities that they serve as do we at Consociate.
We're thrilled that Alewerks has become a community partner to raise funds for the House That Small Business Built, a Habitat house slated to be constructed in Charles City County in 2023. The house will be sold to a local family through Habitat's first-time Homebuyer Program.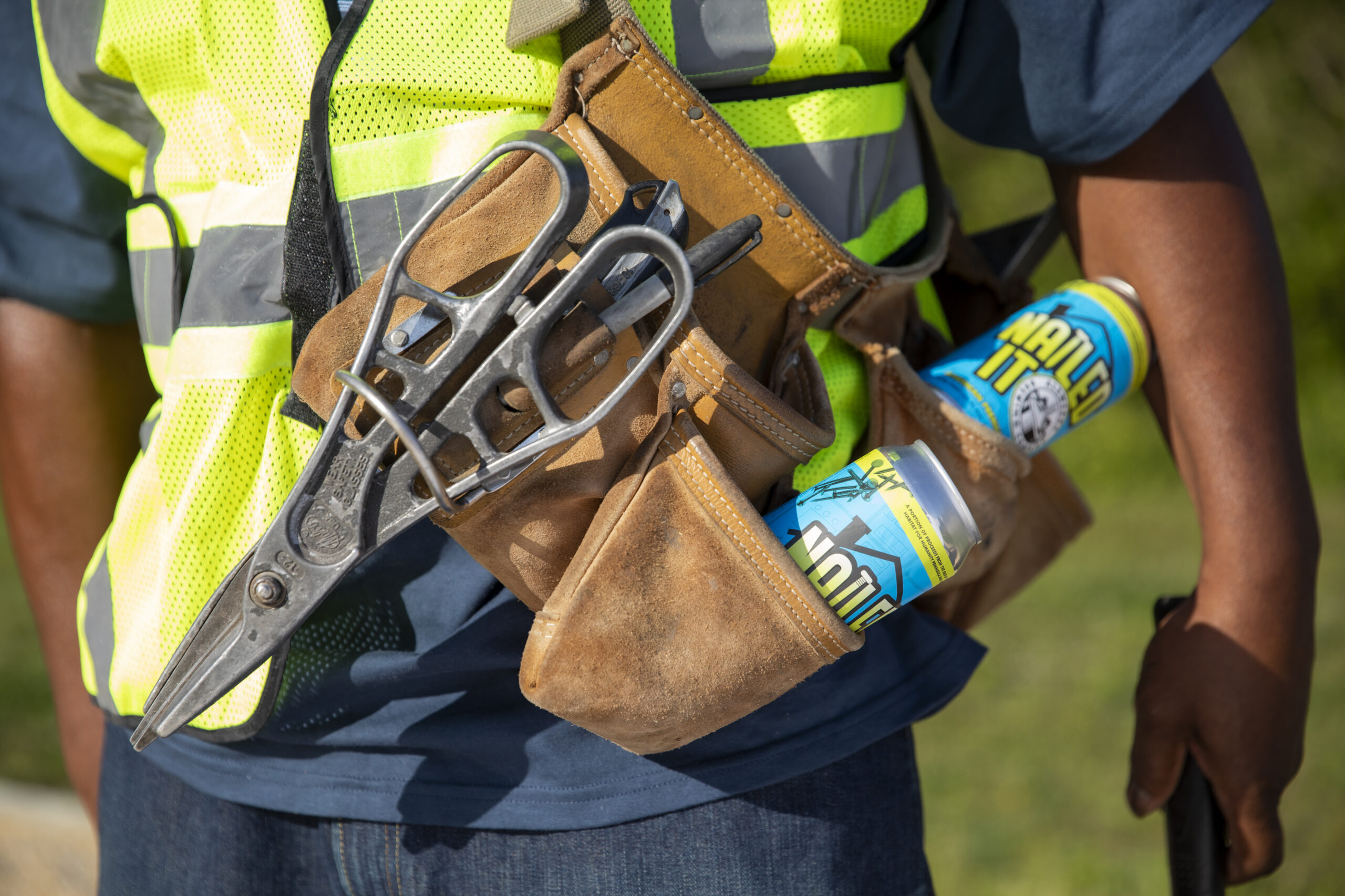 Consociate spearheaded the funding for that by donating the first $10,000 and is asking small businesses to add to that funding incrementally, as the $125,000 it costs to build a Habitat house is typically too steep a price tag for any one small business to fund in its entirety.
Alewerks jumped onboard by creating a special release, a new American premium lager fittingly named Nailed It!. Release date is Saturday, May 7.
A four-pack of Nailed It! will cost $11, with $1 from every sale going toward the House That Small Business Built. Alewerks will also donate $1 from every pint on draft sold to the fundraiser. Alewerks will double its donation on release day.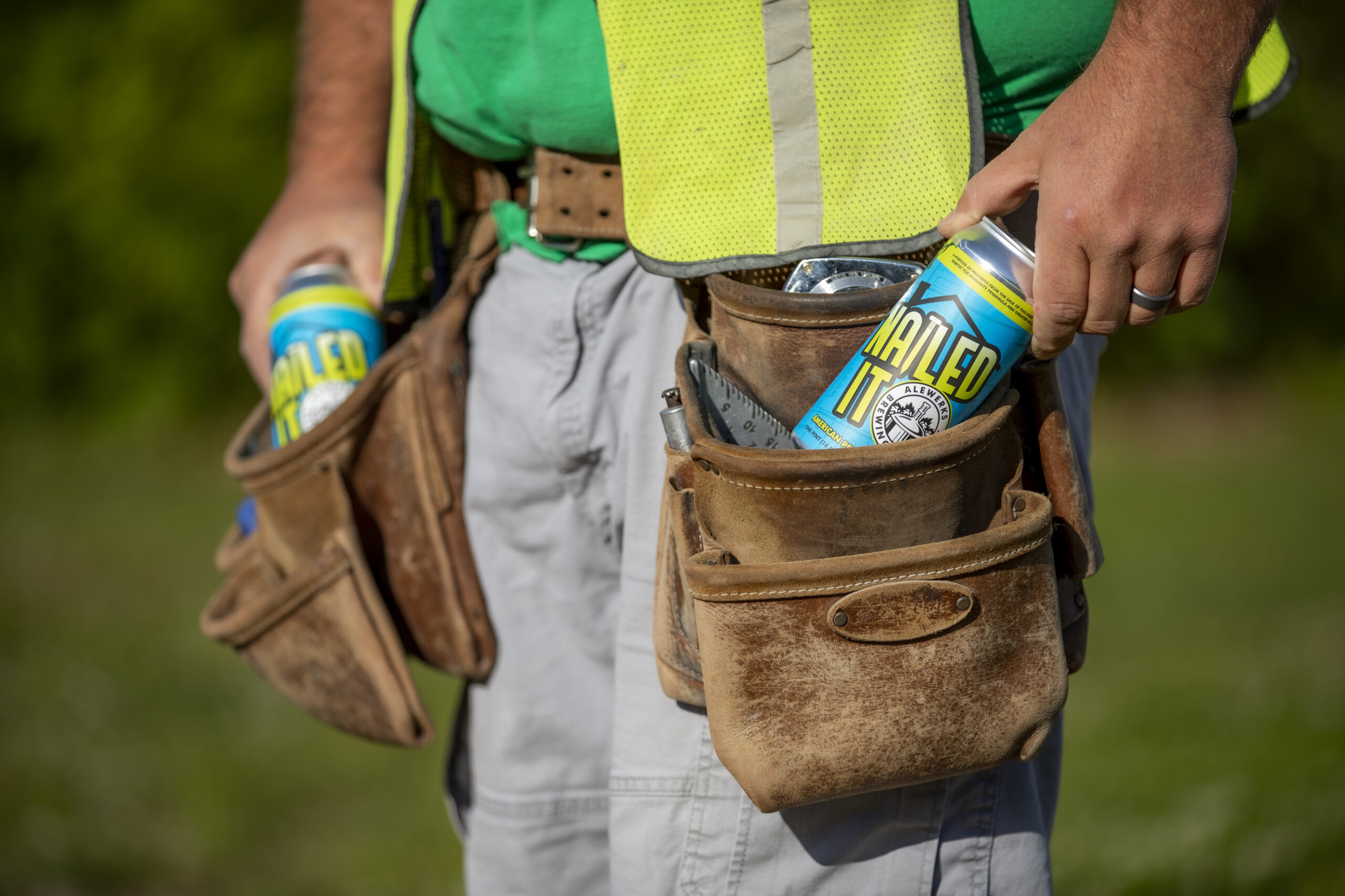 You can try Nailed It! at the main Alewerks location on Ewell Road and the L.A.B. Taproom both on draft and in four packs. The beer will also be available at Total Wine locations in Chesapeake, Newport News, Richmond and Virginia Beach. Its Newport News store at 12551 Jefferson Ave. will host a tasting on May 13 from 4 to 7 p.m.
Alewerks Operations Director Michael Claar calls the beer "something of a throwback to most people's first beer. We wanted to do a lager that pairs well with a hard day's work." The Nailed It! label that Consociate designed is outfitted with a chimneyed rooftop with loose nails alongside.
All of us at Consociate are grateful to Alewerks supporting a cause that's near and dear to us.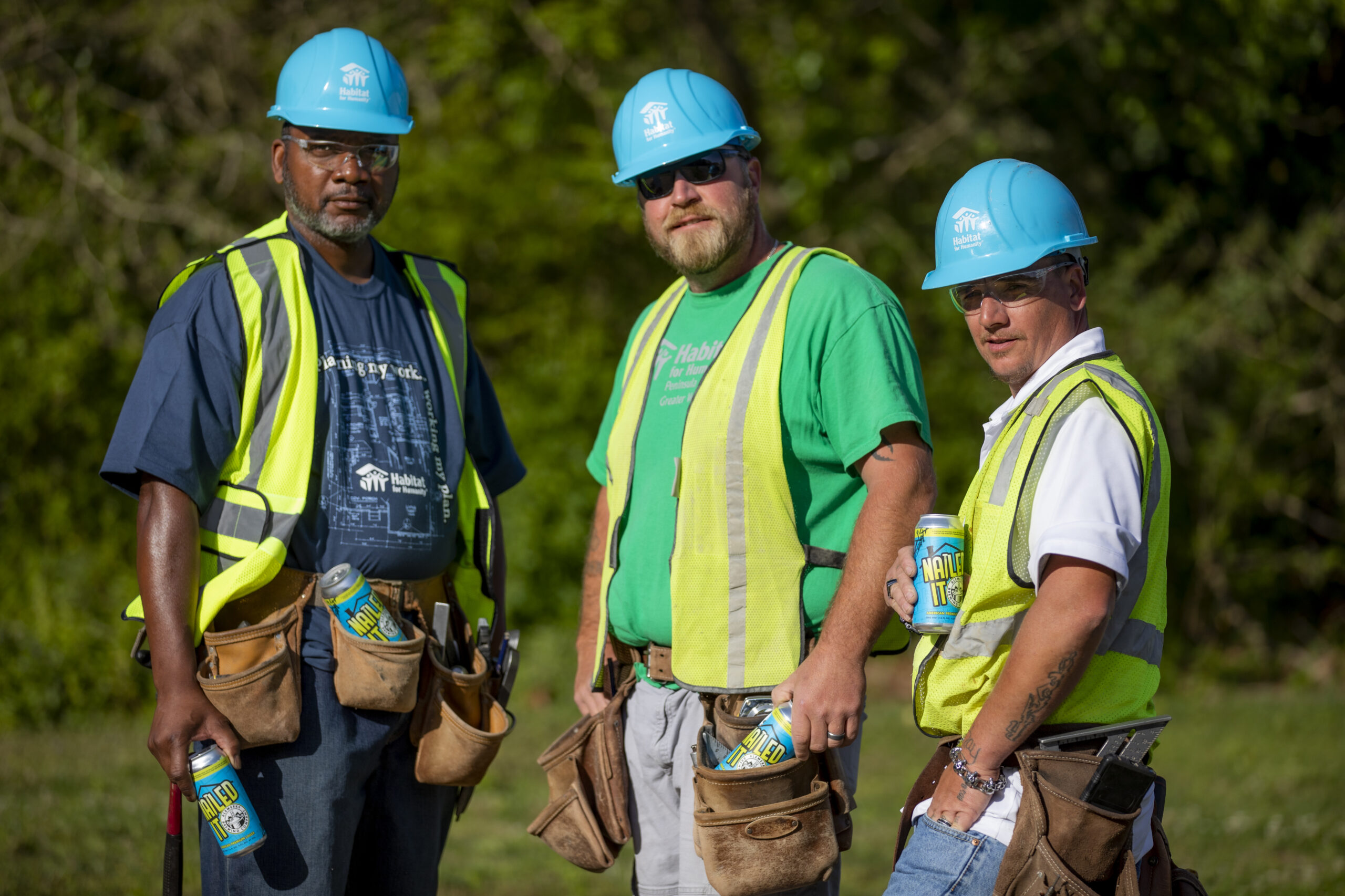 What a harsh reality that in 2022 our world prevents many from having a place to call home.
Too many families are forced to choose each and every day whether to pay their mortgage or medical bills, whether to buy groceries or pay rent.
That's the inspiration behind the House That Small Business Built. Having the support from a recognized brand like Alewerks helps spread the word that we all need to get involved to make housing more affordable.
That's a message worth shouting. We raise a glass of Nailed It! to Alewerks for helping to do just that.