Marker Nine, the casual apparel company dedicated to the unspoiled life on the water, has expanded its product line to include coastal photography by Consociate Media's award-winning photojournalist Rob Ostermaier.
Marker Nine will take 10% of the sales from every print purchased and donate it to The Cook Foundation, a Gloucester-based non-profit arts association that's dedicated its efforts to making art accessible, public and a celebration for all.
"Showcasing the beauty of our natural, coastal world is a privilege for Marker Nine," said Marker Nine co-founder Rudy Heinatz, also a partner in Consociate Media. "It's one of the things that motivated us to start this company to begin with. We're thrilled to expand our offerings to include incredible moments made through the lens by a gifted photographer, and for that work to benefit an organization dedicated to making our community more beautiful."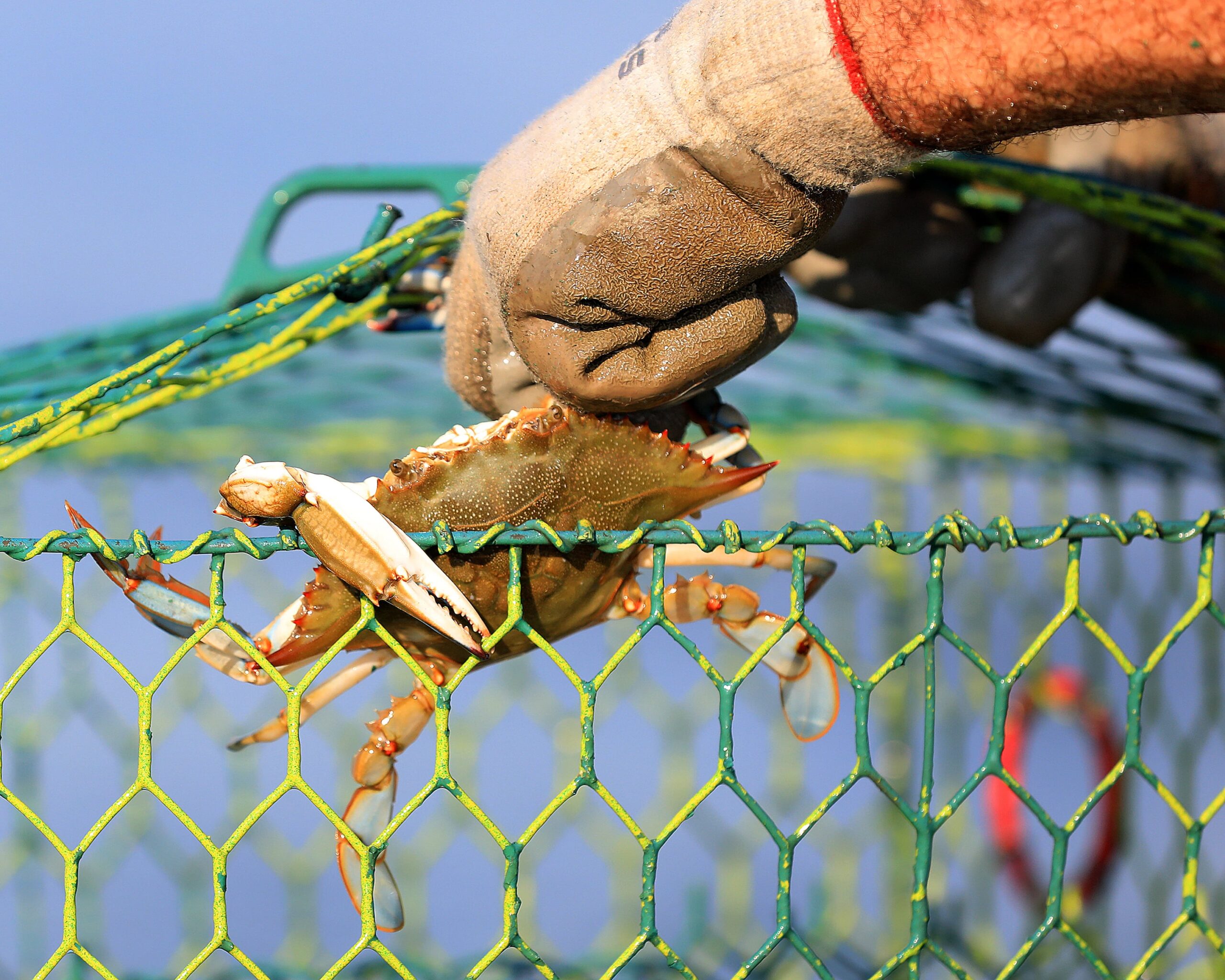 Customers can choose from a range of prints that represent all that is special about living and working on the water.
The scenes captured by Ostermaier represent some of his favorite works. They include Navy ships and simpler crafts. Others depict birds and crabs in their natural settings. His artistry captures sunsets on the water and watermen going about their business on the Chesapeake Bay.
"Hampton Roads and the Middle Peninsula really lend themselves to being outdoors," Ostermaier said. "The water affects everybody in this area, whether you work on the water or not. It's always part of what everybody does here — the bridges, the animals, the watermen. They're all moved by the water and it's all outdoors, and that's something I enjoy. I love photographing something so beautiful."
A selection of prints is available at the Marker Nine website under Coastal Photography.
Marker Nine coastal art prints are available in a variety of sizes and are giclee prints on deep matte photographic paper, which offers the photos ultra-detailed image resolution and vibrant colors. Deep matte paper is lustreless, featuring an incredibly smooth surface that is soft to the touch.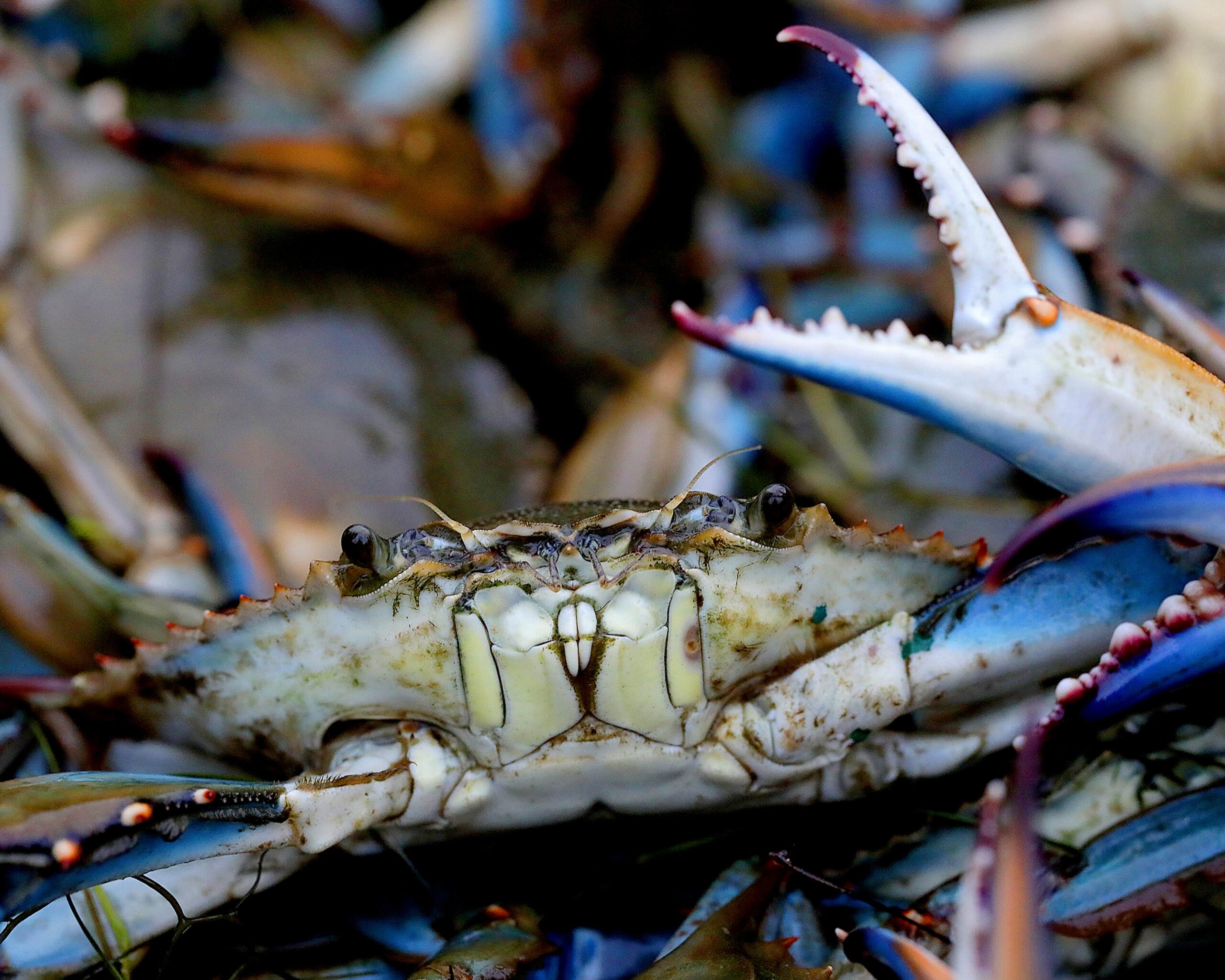 Marker Nine is named for Channel Marker Nine on Sarah Creek along the Chesapeake Bay's York River. The salt, the wind and the open space along with the simplicity of those who appreciate the specialness of the coastal lifestyle define its entire product line.
To learn more about Marker Nine, visit markernine.com. Click here to explore the photo gallery.