Consociate Media tells stories. On Tuesday, it added to its own.
The Gloucester, Virginia-based firm that relies on a blend of marketing, media and management techniques to share the stories of the people behind business received three Telly Awards for video production in results announced Tuesday, May 25.
The 42nd Annual Telly Awards honors video and television worldwide across all screens. Established in 1979, the New York-based Telly Awards receives over 12,000 entries from all 50 states and five continents. This year's list of winners range from Netflix to HBO to Microsoft in addition to Consociate Media, established in 2011.
"It's a great honor for us to have three videos recognized on a national level," said Michael Kimball, a partner in Consociate Media. "That's a fantastic win for Consociate Media and our video department whose technical capabilities and production expertise rival that of much larger firms."
The videos were led by Consociate Media's Director of Video Andy Flint and included collaboration with photographer Rob Ostermaier, an award-winning photojournalist.
"I'm extremely excited that we won three Telly Awards," Flint said. "It's especially awesome to be recognized at the overall category level which really highlights the strength of our team."
Consociate Media earned the Silver Award for its KO Distilling Branding Video, which showcases the making of gin and whiskey by the Manassas-based small business.
The two videos that earned Bronze Awards included one produced for Virginia Sea Grant and the Virginia Institute of Marine Science on the making of Alewerks' York River Oyster Stout, and another on Lost Boy Cider, produced for Virginia Wine to honor its first-ever Best in Show Cider Award for 2021 as part of its recognition of the Virginia Governor's Cup Case winners.
"Consociate was founded on the belief that words matter," Kimball said. "Our ability to contextualize and share people's stories has become incredibly dynamic and innovative, whether it's through writing, graphics, animation or video. We don't do this for awards. We do it to bring to life our clients' stories, but it certainly feels good to be recognized and be in such good company."
Each of the videos is individual in the story it tells.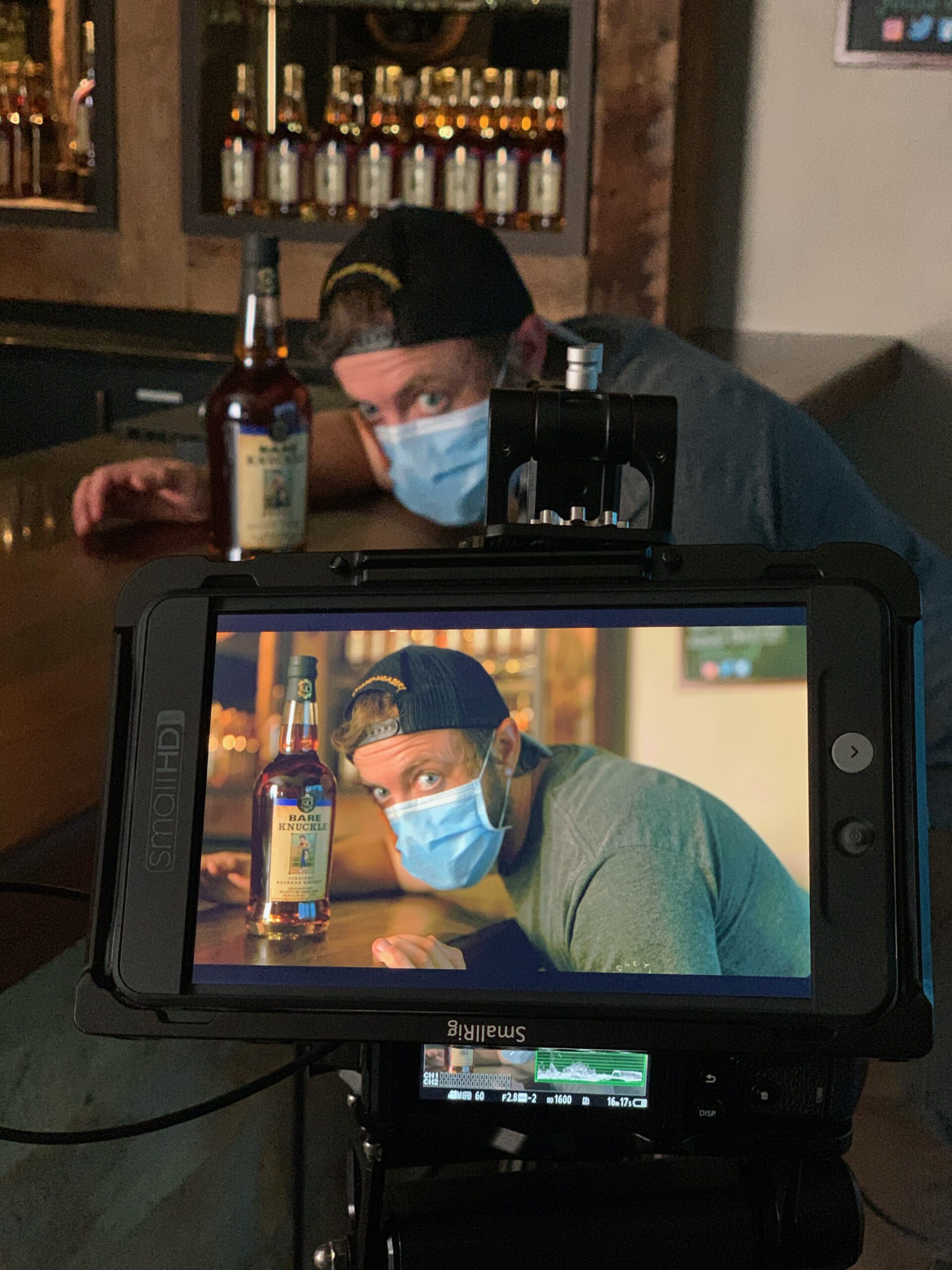 Silver Award for KO Distilling Branding Video
In the KO Distilling video, CEO Bill Karlson shares what it is like to be a small business in the competitive spirits industry while Consociate Media captured the behind-the-scenes process to make its brand of whiskey and gin, noted for their smoothness.
"I'm so happy they entrusted us to bring their vision to life," Kimball said. "It was an honor to watch Flint shape these stories."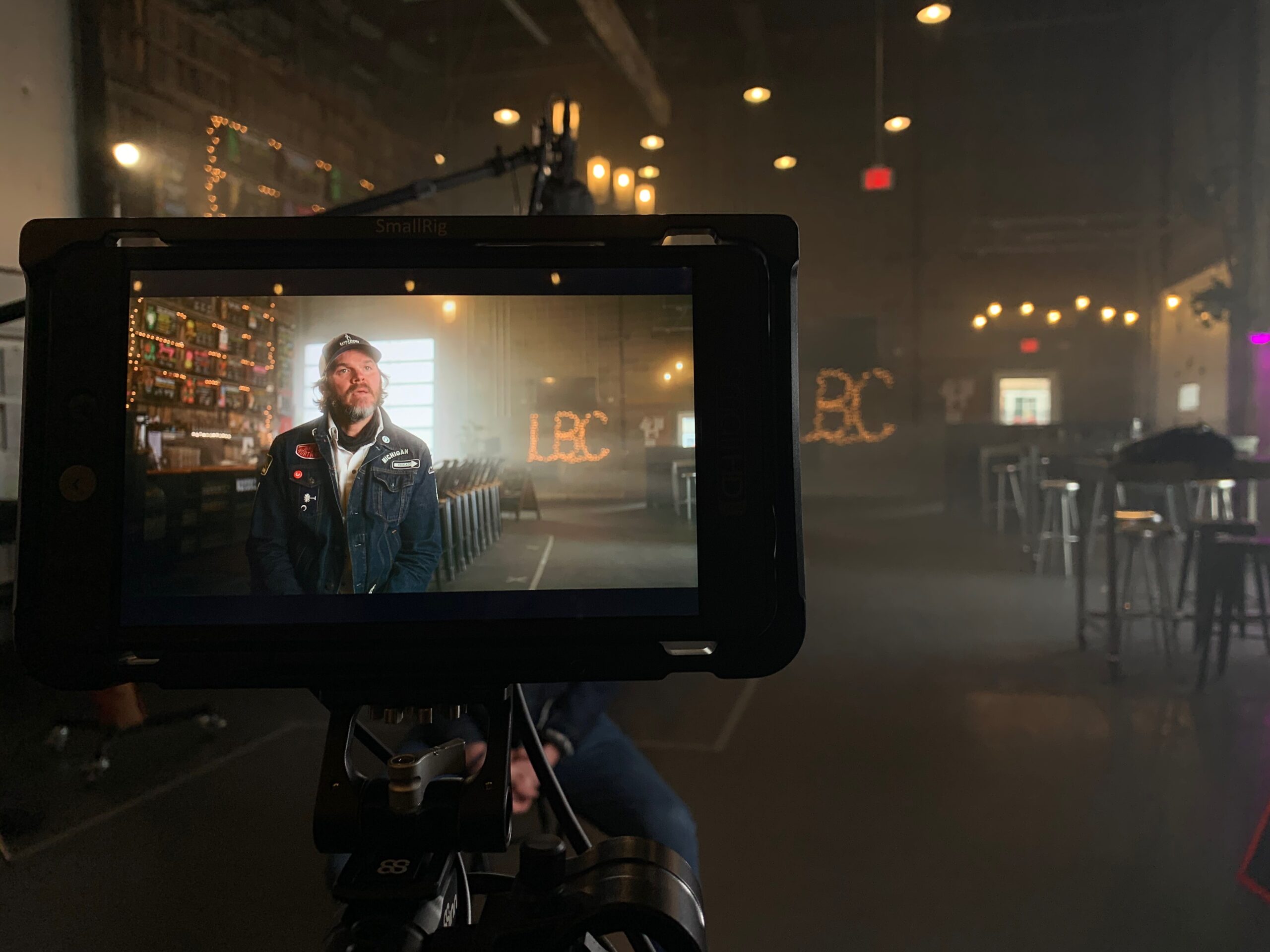 Bronze Award for Lost Boy Cider Recognition in Virginia Governor's Cup
The Lost Boy Cider video chronicles president and founder Tristan Wright, who discovered cider after giving up whiskey and beer for health reasons. His Virginia Governor's Cup winning cider "Comeback Kid" is a testament to his own story and the growth of cider in general.
Kimball describes the late night sessions working alongside Flint to make the video "some of the most fun I've ever had on any assignment. Anyone who watches the video praises Andy for how cinematically it was shot, and the story it tells."
He further credits Flint for masterfully editing hours of footage down to a video with a run time of two minutes, 40 seconds.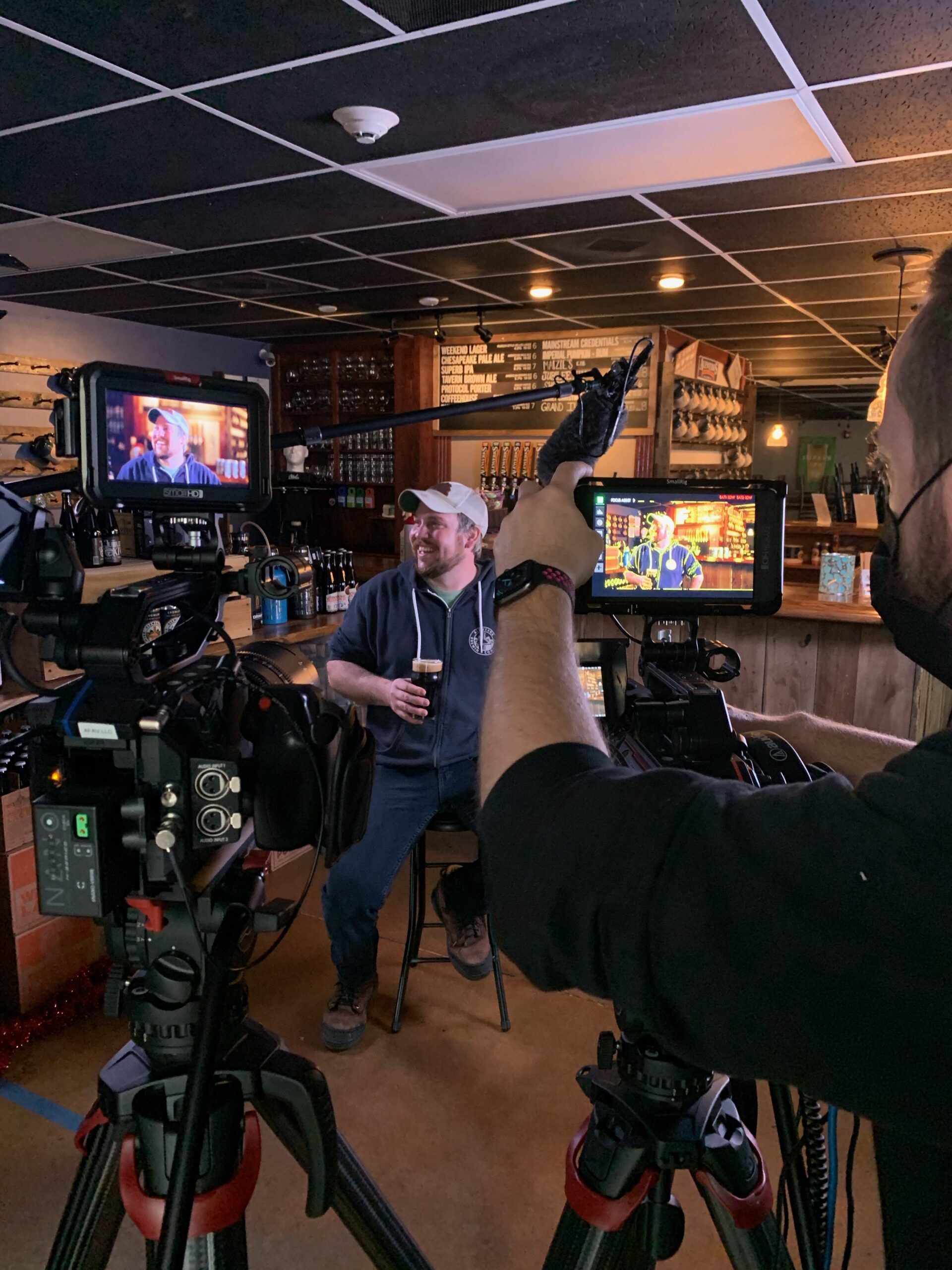 Bronze Award for Video Highlighting Business and Community Partnerships
The York River Oyster Stout video combines footage from Ostermaier and Flint and highlights three Consociate Media clients — York River Oysters, Alewerks Brewing Company and the Virginia Sea Grant at the Virginia Institute of Marine Science.
The opening sequence featuring longtime oyster farmer Tommy Leggett is nothing short of breathtaking.
"It combines a lot of things we're about at Consociate — rural, coastal life with innovation and community partnerships," Kimball said. "Everybody is authentically represented in that video."
All of the videos celebrate the food and beverage industry, one of several niches Consociate Media has carved out for itself in the last decade.
Consociate Media Celebrating 10 Years in Business
Consociate Media's first Telly Awards come at a special time in the company's history — its 10th year in business. The company, which started with a video department of one, has since expanded to four and invested in the latest state-of-the-art production equipment.
"In the face of a year like no other, Consociate Media has continued to defy the limitations of our new world, in continuing to create compelling and engaging work," said Telly Awards Executive Director Sabrina Dridje. "This year's submissions doubled down on what we already know about the industry. Creativity cannot be stopped. Collaboration will always prevail. New ideas and stories will always find a way to break through to an audience."