Remember the days when Black Friday sales in retail stores all over the country actually happened on Black Friday, the day after Thanksgiving?
Over the years, that annual sale seems to be starting earlier and earlier as brands work to get attention of buyers first in the holiday shopping season.
One trend that hasn't changed, though, is GivingTuesday – celebrated each year the Tuesday after Thanksgiving.
Officially speaking, GivingTuesday is a global generosity movement unleashing the power of people and organizations to transform their communities and the world.
In reality it's a reminder to us all in the season of giving that supporting charities in our communities during the season of giving remains an incredibly important and noble endeavor.
For years, Consociate Media has been working with businesses in varying industries to craft their GivingTuesday efforts.
Take Phillips Energy. For nearly a decade they've named a charity in the community they serve and donate 10% of sales from their gas station on GivingTuesday to that charity. It's grown into such a community effort that nonprofit organizations look forward to seeing who Phillips Energy will select each year as the recipient, and customers know to run on empty until that day knowing their fuel up benefits more than just their tank.
It's not just good for business to give back (trust us, having a thoughtful approach to GivingTuesday campaigns is good for standing out in the crowd during the busy holiday season), it's also good for the community.
Wondering what to do this year? GivingTuesday will be here before you know it, so read on for 10 ideas for building a GivingTuesday campaign that's good for your community, your charity of choice, your team and your business.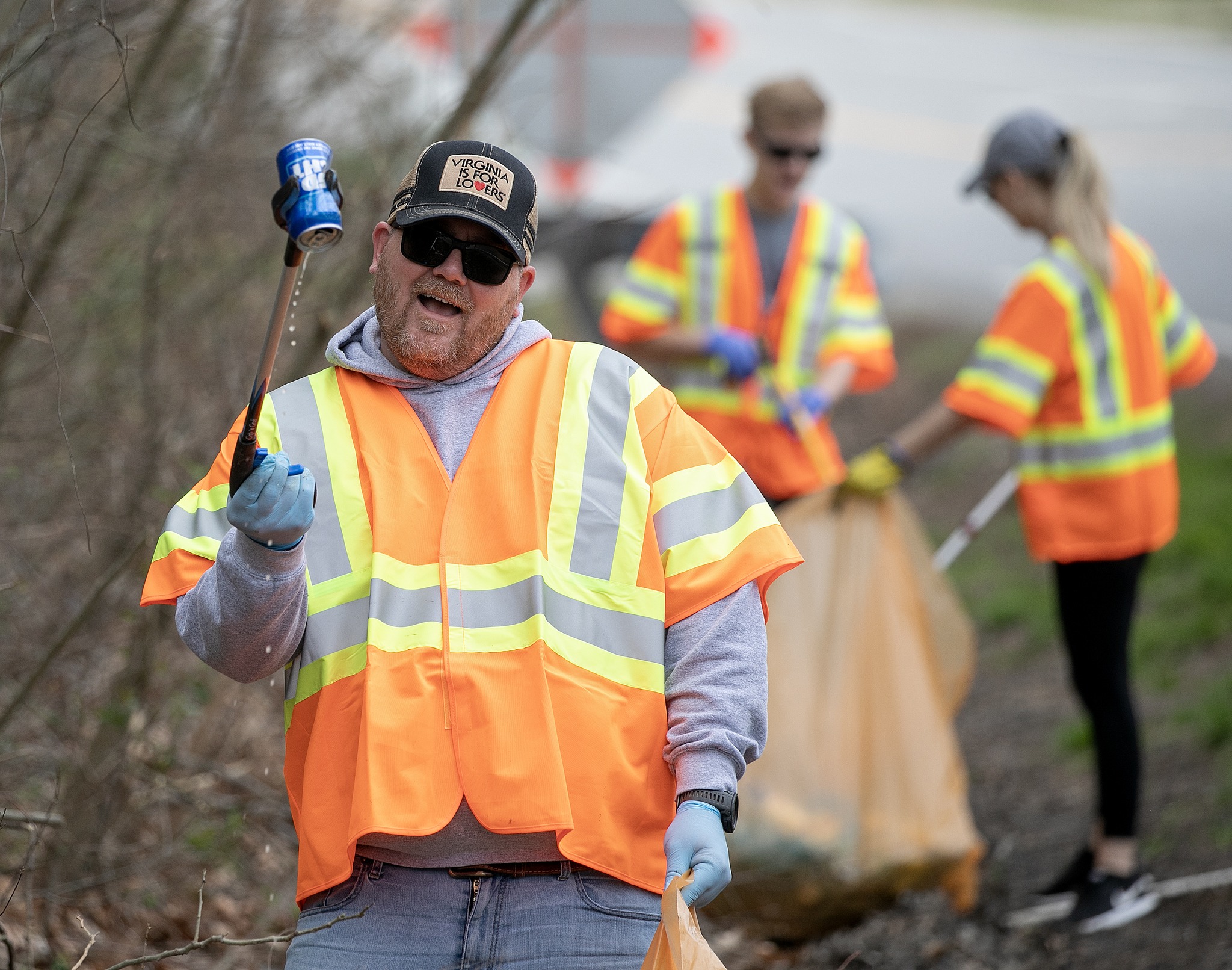 1
Donation Matching: Encourage your employees and customers to make donations to their favorite charities on GivingTuesday, and commit to matching those donations up to a certain amount. If you haven't started using SMS (text messaging) in your marketing efforts, use this as a reason to start.
2
Product Sales for Charity: Create a special product or service that is only available on GivingTuesday, with a portion of the proceeds going to a charity of your choice. Explain the significance of the product and the charity it supports. Use social selling as a key method for getting the word out.
3
Volunteer Time Off: Offer your employees paid time off to volunteer at a charity of their choice on GivingTuesday. Share their experiences and the impact they made on your social channels or online.
4
Cause-Related Marketing Campaigns: Develop a cause-related marketing campaign where a percentage of your sales on GivingTuesday goes to a specific cause.
5
Social Live Webinars: Have a strong following on social media? Tap into that audience on GivingTuesday and go live to tell your followers about a charity that's close to your business. Tell folks how they can get involved with that group and the difference it makes in the community.
6
Create Limited-Edition Merchandise: Design exclusive, limited-edition merchandise related to GivingTuesday, with all proceeds going to charity.
7
Round-Up Donations: Allow customers to round up their purchases to the nearest dollar, with the extra amount going to charity. Explain how this small change can make big change in the community.
8
Matching Employee Fundraising: Encourage employees to fundraise for a charity of their choice and commit to matching their fundraising efforts. Share the stories of their fundraising journeys.
9
Impact Stories: Share inspiring stories from the charities you support, detailing how their work has made a difference in the lives of beneficiaries. Use these stories to showcase the importance of giving. You have a publishing platform. Use it.
10
Long-Term Partnerships: Consider establishing long-term partnerships with specific charities to provide ongoing support, and announce these partnerships on GivingTuesday.