If you're reading this, you probably know a little bit about the work we do at Consociate Media. We'd also like you to know a little about each one of us, too. Here's another in a series on our team with a look at Brian Harris, who could use some rest.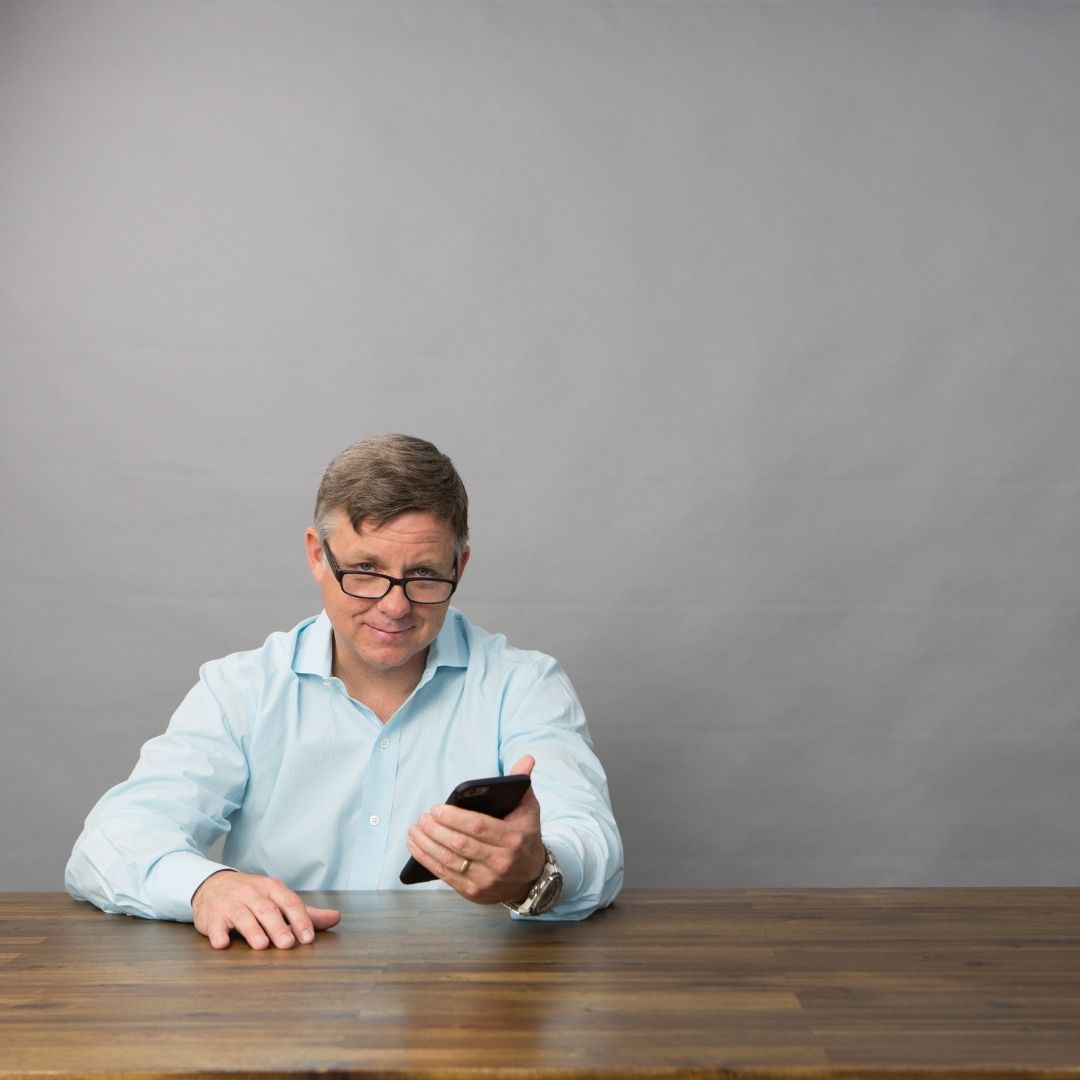 "Sleep when you're dead."
Brian Harris offers that advice often.
"I'm all about living with a certain gusto," he says. "Be in the moment."
His carefree attitude isn't readily apparent when you first meet him.
After all, Brian's younger brother, Mark, grew up calling him "Brain," something that admittedly started with a misspelling on a name card that magically stuck. It doesn't hurt that Brian has an undergraduate degree in Computer Information Systems and a fondness for technical over creative writing and yet —
He's no nerd or even a straight and narrow IT geek.
Unlike Mark, Brian didn't start a rock band in high school but he did participate in school band, and he takes pride in the fact that he was the first in his immediate family to graduate college.
But he didn't spend his younger days with his head buried in a textbook.
Growing up in Gloucester, Brian couldn't get enough of the boating, fishing and beachy lifestyle that goes with living on the coast. If he was indoors as a teenager, it was probably at the family's business, Harris Garage. His brother still owns the company that's a fixture in Hayes, one of the few auto shops to have a blog on its website.
"I was something of a gearhead who loved to learn about cars," says Brian, whose inaugural ride was a 1980 Ford Pinto.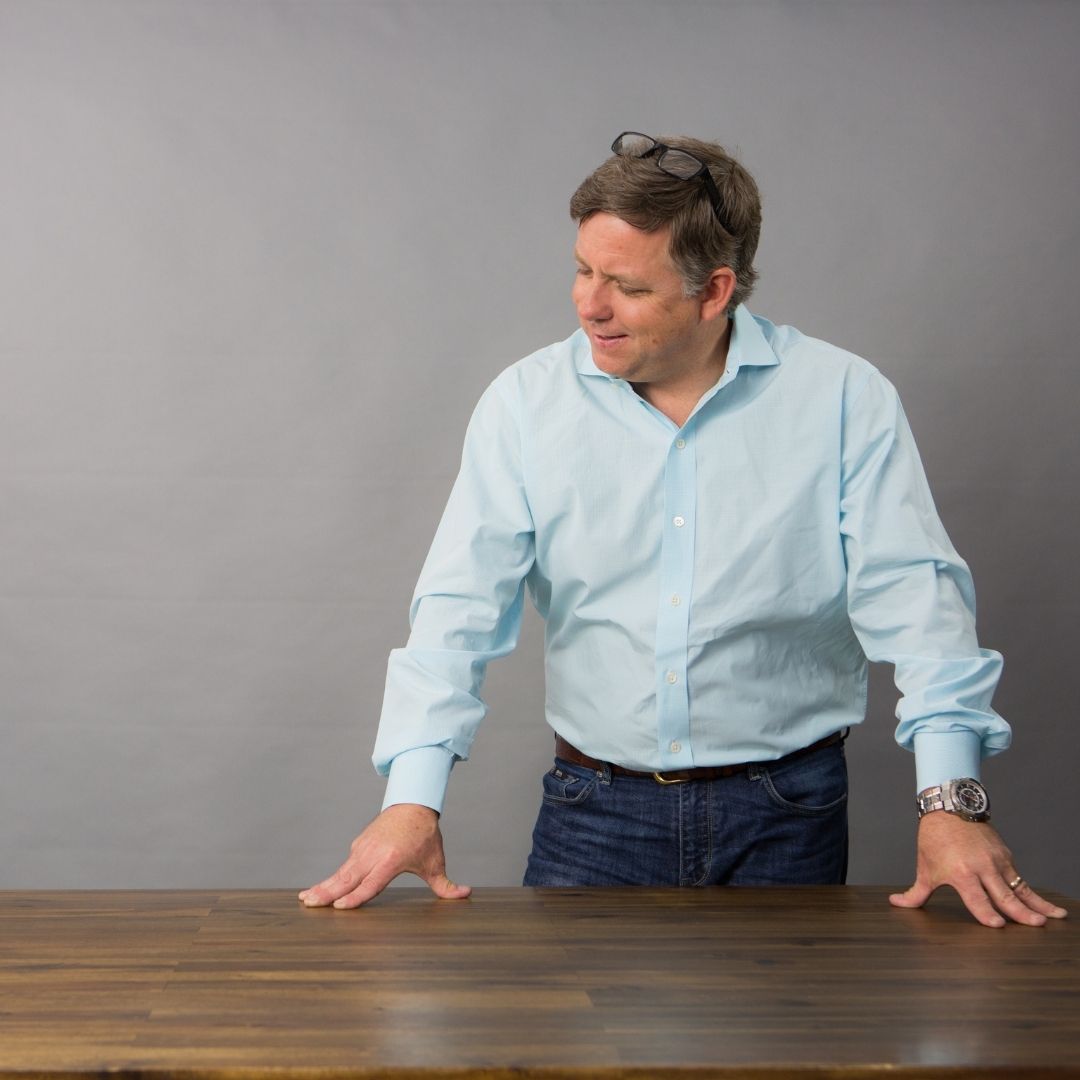 He bled purple at his alma mater, James Madison University, where he joined Sigma Pi, and met his wife, Sara, also a Duke.
"I have fond memories of meeting her, and then walking her home one night." Brian said. "I gave her a kiss at her sorority house front door and the rest is history."
They married in 1994 and have two adult sons, AJ and Jake, but Sara is just as free of a spirit as Brian. Neither felt bogged down by early parenthood. The boys were almost always along for the ride. Brian recalls toting an infant carrier to the inaugural NHL game at D.C.'s MCI Center in December 1997 — not the typical evening out for a baby.
"They were shooting fireworks off and everything," Brian recalls.
But, hey, this was the same kid who was introduced to Brian and Sara's favorite Mexican restaurant in Arlington — as a newborn.
"It was just so convenient," Brian explains. "There was a back door entrance that was literally steps away from the loading dock entrance of our condo."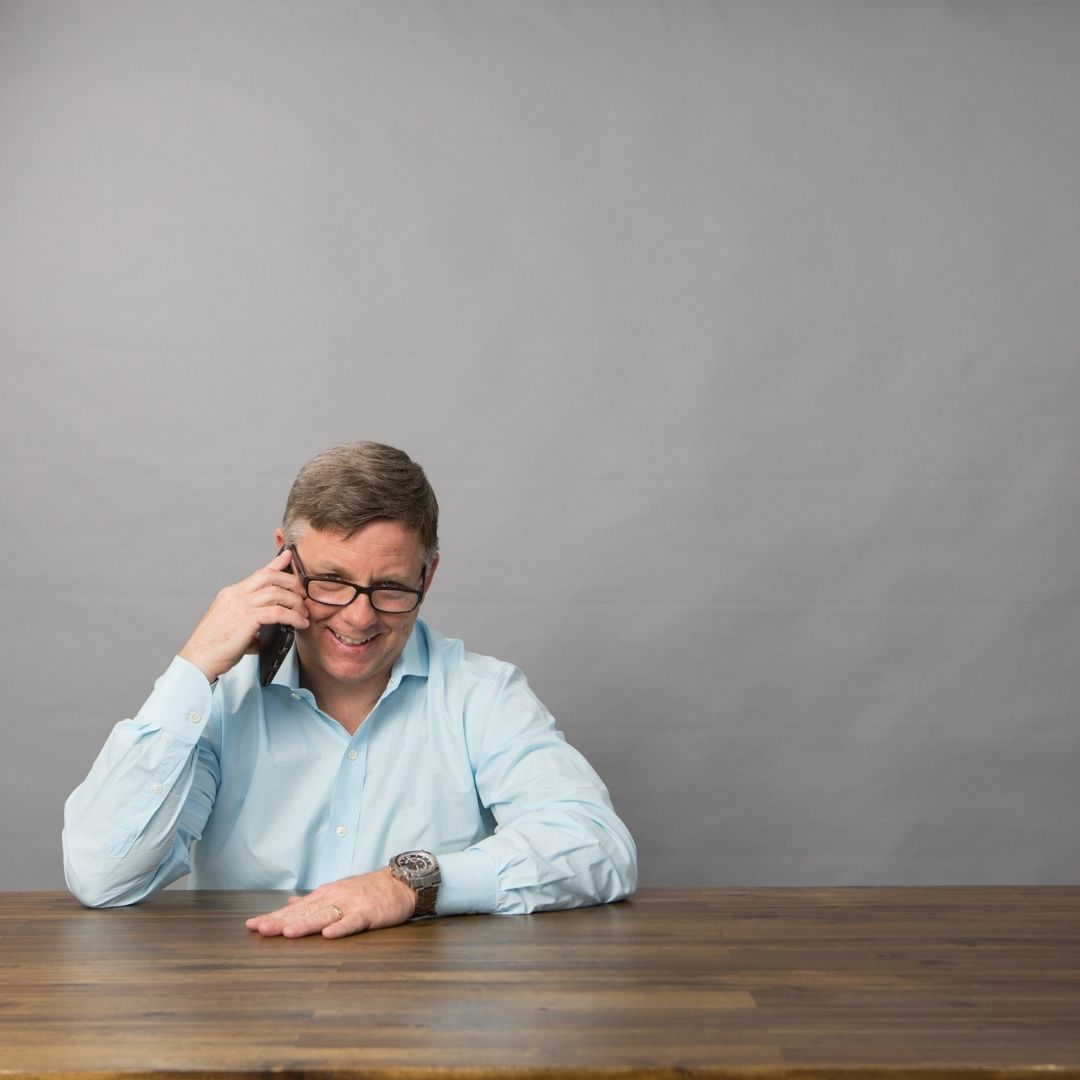 Brian never misses the chance to travel. A couple of years ago, he and Sara took a redeye to Portugal and the sleep-deprived couple did what was natural upon arriving at their Lisbon hotel — they left their bags inside their room and set out on foot to explore downtown.
"People on the plane kept talking about taking a nap," Brian says. "We didn't go there to sleep."
Had they done that, they might have missed the fever pitch in the streets when, with seemingly every TV tuned into the World Cup, Renaldo scored an opening goal.
In soccer-crazed Europe, there is an erupting euphoria when the world's most famous playmaker did something dynamic.
"It was awesome to be in that atmosphere, at Praça do Comércio where they set up a huge watch party for the match," Brian says, "I don't watch much soccer, but that was wild."
You won't catch Brian skydiving — standing in snow skis or on the deck of a boat is more of his idea of adventure. But when he sketches out an itinerary, it's a subject-to-change outline. Like so many of us, he can get caught up in making time on a car trip. Until a road sign denotes an attraction that inspires a detour.
That cross country drive to Steamboat Springs Colorado might have been shorter without a stop in Lincoln City, Indiana, "but then we wouldn't have seen Lincoln's boyhood home," he says.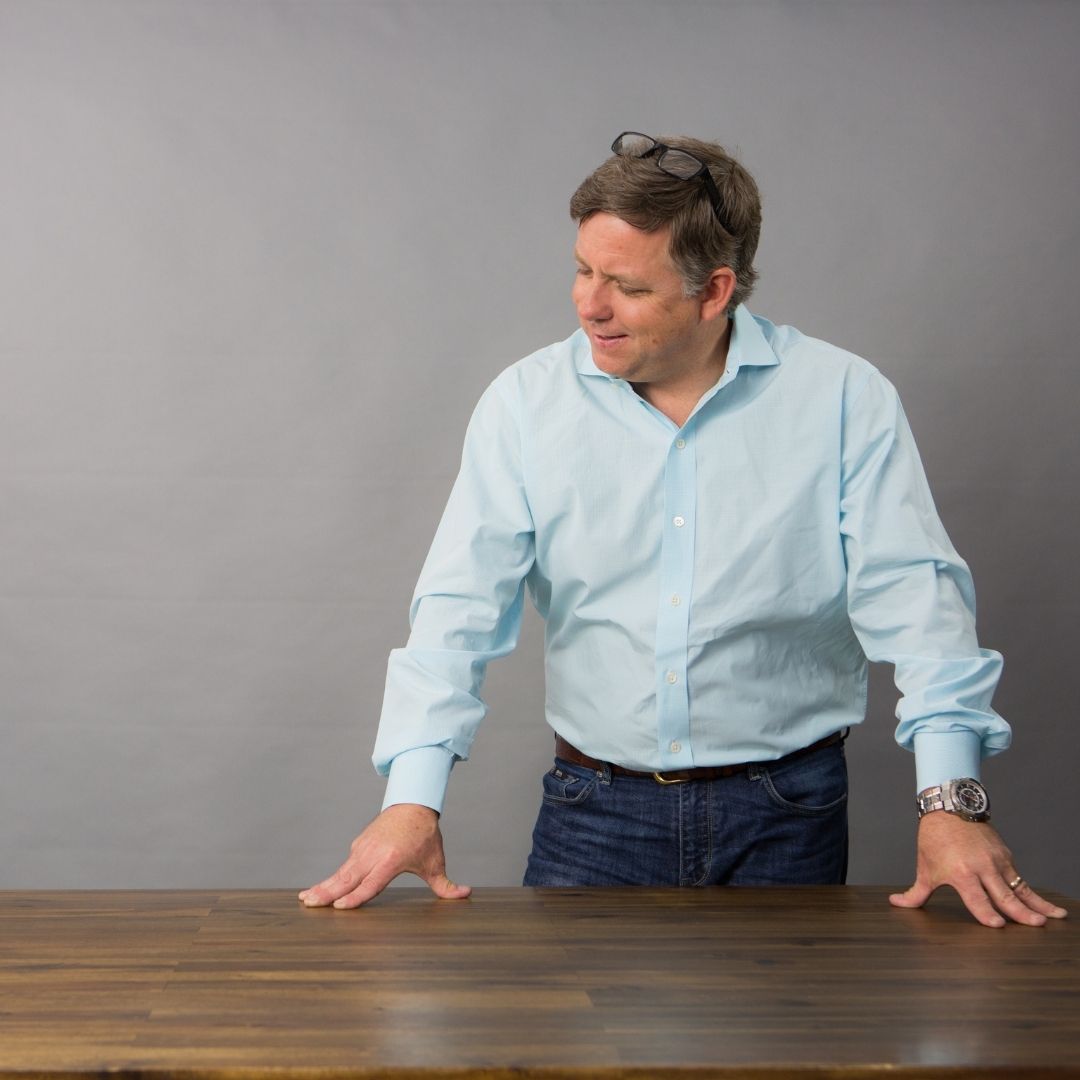 Consociate Media wasn't part of the life plan, either, until it was.
Brian's dad dissuaded him from picking up a set of wrenches for a living, but he had an aptitude for how things work. That played into his college computer major, though he didn't want to become another programmer. Marketing and business appealed to him, so the business application of computers became a marketable niche.
For nearly 18 years, Brian worked for a $5.2 billion New York technology company — a remote position long before the trend caught on. He wore many hats, but the one that tapped into his writer's mind fit best. Brian's gift for words and editing along with his technical background make him a natural for breaking down complex material into digestible reading.
One afternoon, he got the call he always hoped would never come.
"I got laid off," Brian says.
He immediately called Sara. She was coming home from Richmond, in the passenger seat next to Stephanie Heinatz, founder and managing partner of Consociate Media.
"What! You got laid off?" she said aloud.
"That's the best news I heard all day!" Stephanie's exclaimed.
Stephanie was stoked about Brian joining Consociate and had been scheming on exactly how to ask him about it. Today, Brian is one of five partners at the media, marketing and management firm. Mark Harris works in the office behind him. AJ is also an employee there, and Sara's business, Sara Harris Photography, is next door in the Gloucester Point strip.
Brian does a lot of everything at Consociate Media, delivering product, corporate, internal and executive communications across the spectrum.
He loves it along with the flexibility it affords. A recent long President's Day weekend that started on a Friday at a cabin near Asheville, North Carolina, turned into a fourth overnight when instead of returning home early for a good night's rest before work, he started the six-hour trek back at 4 a.m.
He got home and headed straight into Consociate for the day.
He shrugs. "You can sleep when you're dead."