That old adage about not judging a book by its cover?
A good rule of thumb overall but first impressions are an art that make a difference to today's savvy consumer.
Turns out seeing is believing and believing connects to buying.
Want proof? Take a by-the-numbers look at how packaging impact ROI.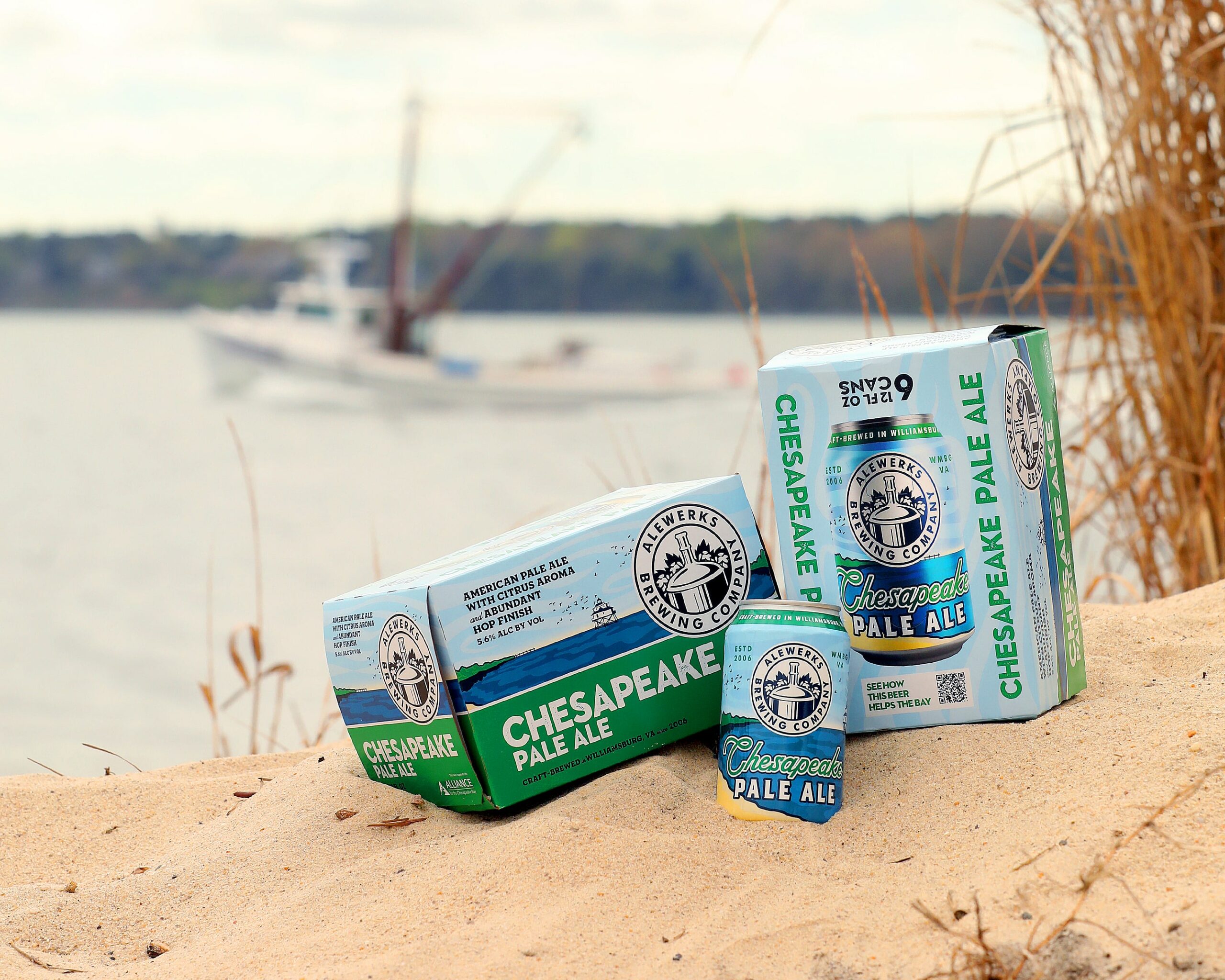 85% of customers point to color as the why behind their purchase decision, according to Packaging Digest. Not only does color build association with a product, Starbucks green, for example. Certain colors are associated with certain emotions. As blue reduces anxiety, it's a common choice for packaging. What color is your product?
81% of consumers have tried something new because the packaging caught their eye, according to WestRock, which tracks customer satisfaction. Think about that. As good as your wine is, as great as your craft beer tastes, as wonderful as your bar of soap smells, as delicious as your olive oil accents a dish, it's vital to attract the eye and distinguish your product from all the noise on the shelf.
76% of consumers lean toward packaging that is easy to open per WestRock. Wrap rage is real. Paper and cardboard rank high for a reason. If resealing your product is part of the experience, that should be easy, too.
74% of consumers report that honesty and transparency in product labeling builds consumer trust, according to Catalpa, a Montreal-based company focused on innovative marketing solutions. Building trust and brand credibility critical must continue to be the front and center of your growth strategy.
64% of consumers make a purchase decision based on packaging, according to Nielsen. Its former global president Randall Beard refers to packaging as "the small investment that brings big returns."
52% of consumers have changed product brands due to new packaging design per WestRock. Time for a fresh look?
40% of shoppers will share photos of product images on their social media profiles if they find the packaging unique, according to Dotcom Distribution, a $24 million logistic company. Opening up a generic box is joyless. Making packaging part of the experience translates to free advertising.
Bottom line: Your packaging shouldn't be an afterthought. Think of it as an extension of your brand.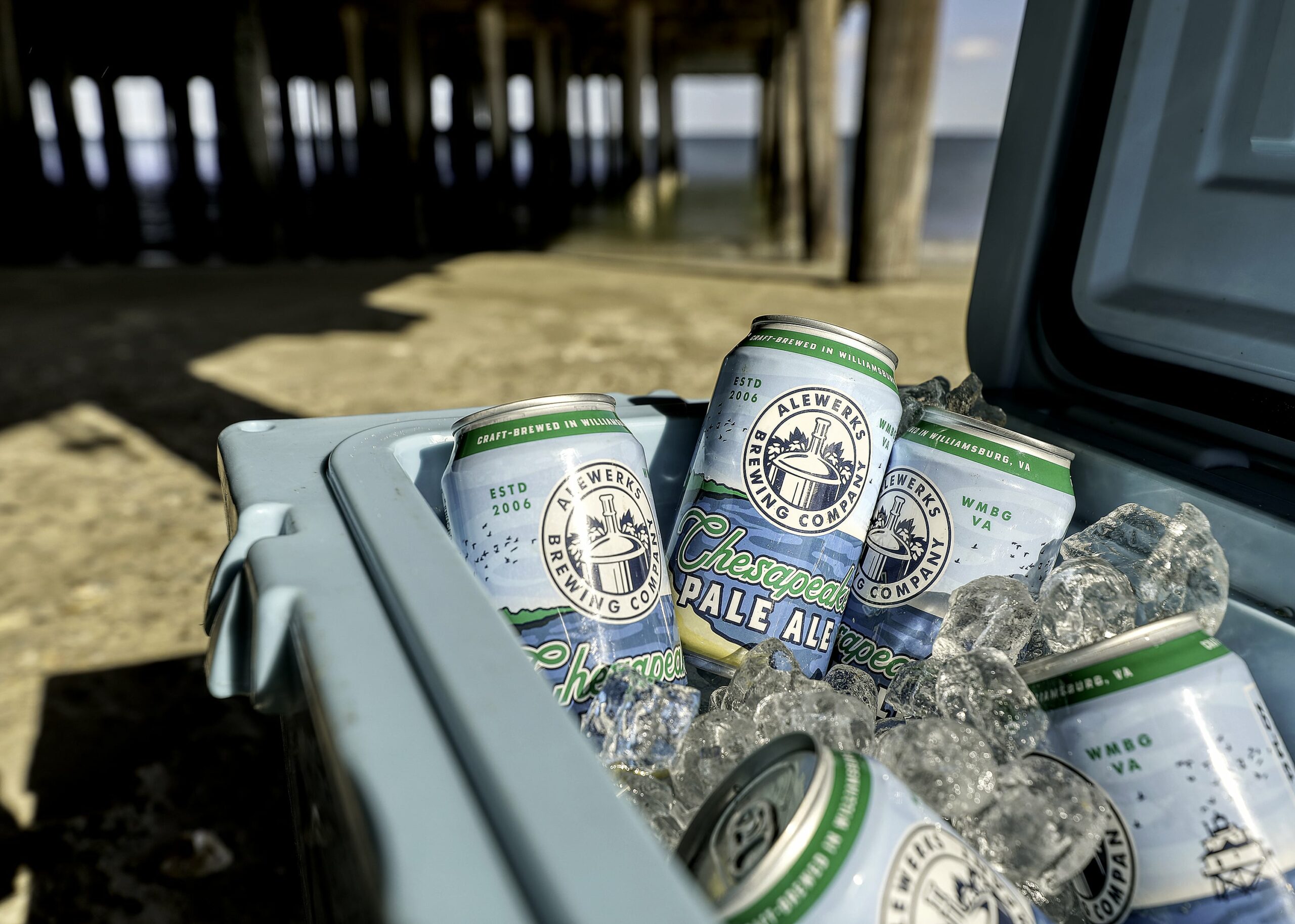 Jeff Phillips, Creative Director at Consociate Media, recommends refreshing your look every three to five years. "Good packaging makes a difference," he said. "If you aren't considering a redesign, maybe you should."